Heating & Cooling Systems
Heating systems are classfied in 2 groups in terms of scale.
Central Heating
Local Heating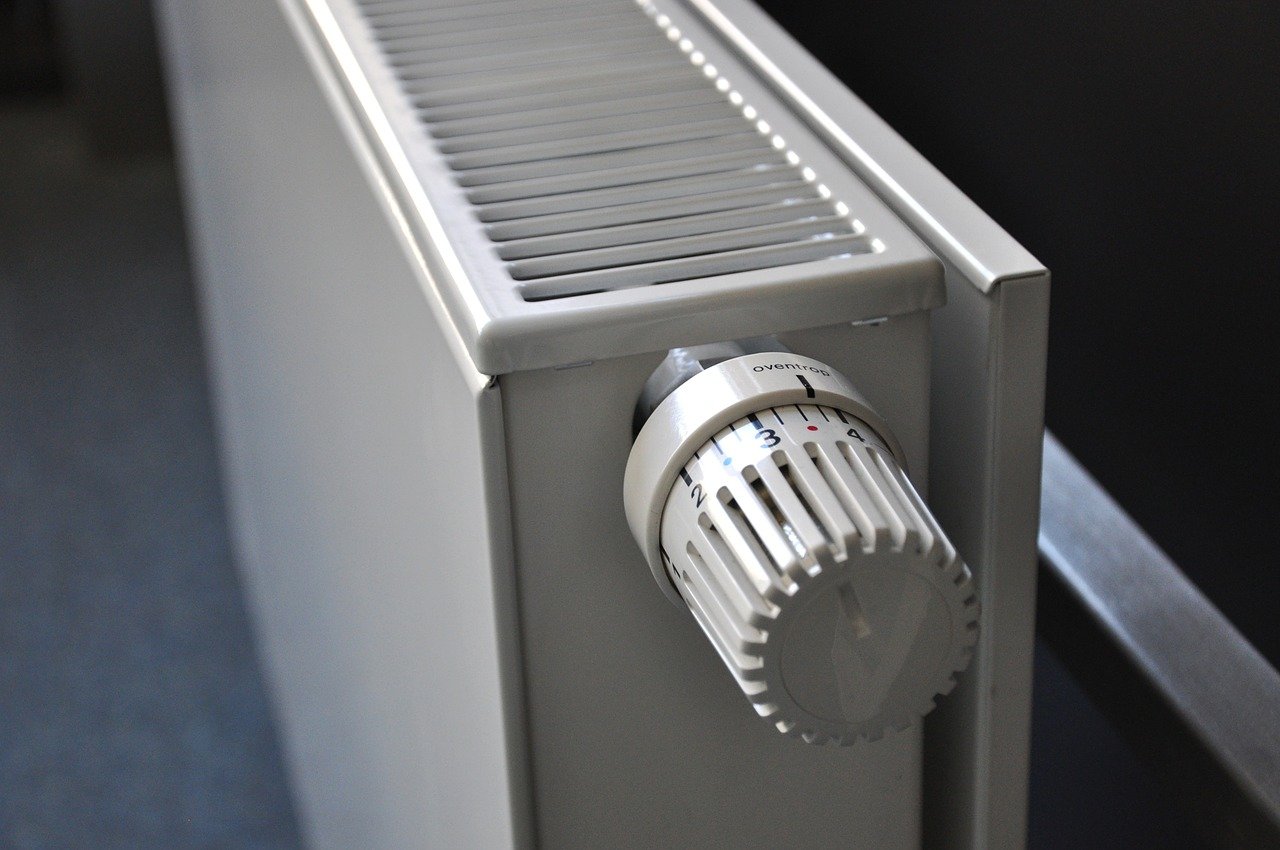 Central heating systems are installed to heat the entire building. The total project setup cost is high, but the setup cost per user and the consumption during operation are lower per user. It is recommended to be used especially in cold climates. It is widely used in places such as hotels, schools, hospitals.
In local heating systems, each user installs a separate heating installation for himself. The investment and work expenditure cost required for the installation of the system is small. Recommended in warm climates. It is widely used in places such as apartments, villas, offices.
The two most common methods used in heating systems to deliver heat to the space are radiator heating and floor heating. In underfloor heating, the temperature of the water circulating in the system is lower than the circulating water temperature in radiator heating. In underfloor heating, installation costs may be higher, but operational costs are lower. In addition, since the ground will be warm, it offers a bigger comfor in use. It is convinient for families with small children to have a warm floor.
Water.al®, closely follows developments in technology.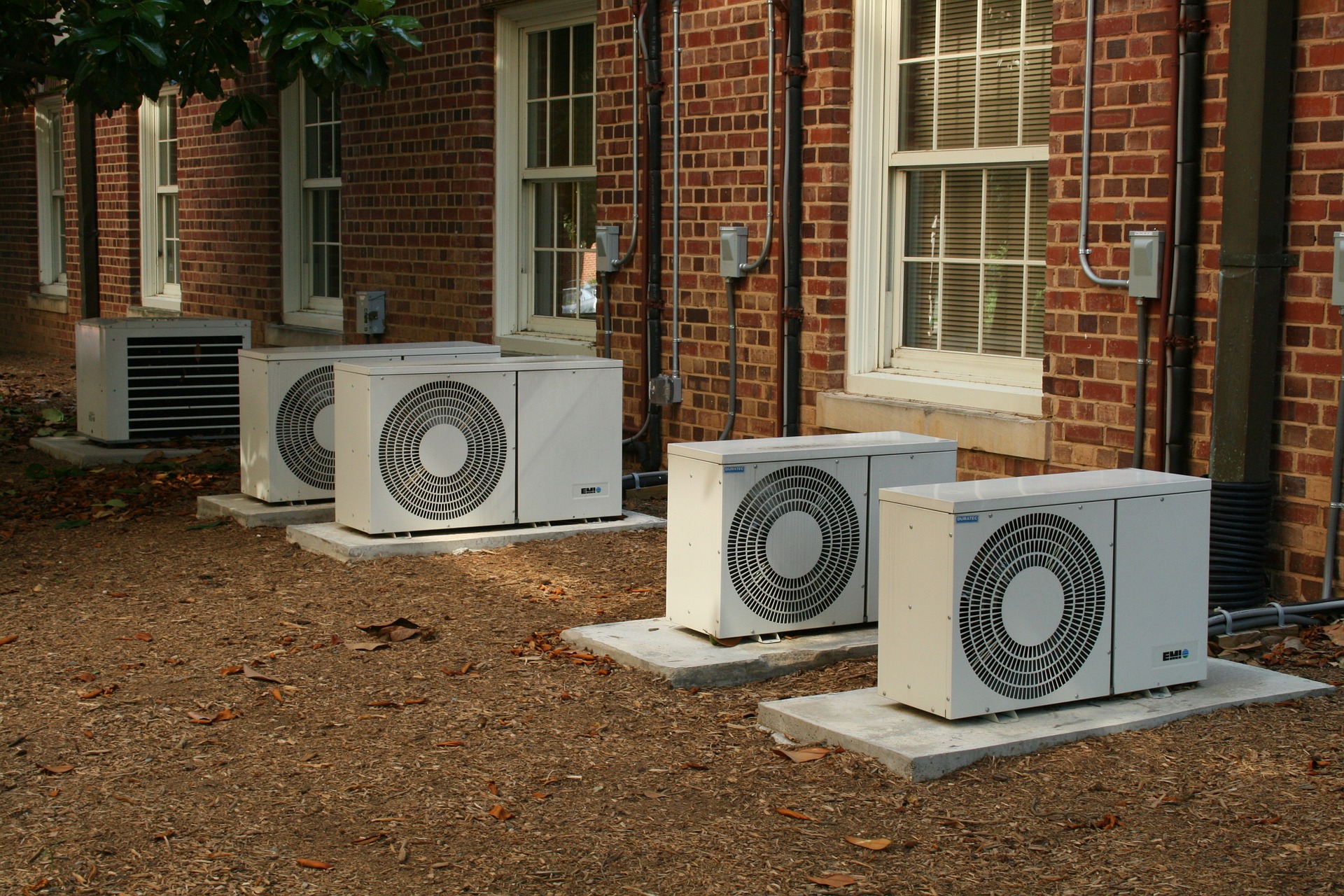 In regions where there is no natural gas, air to water heat pump and LPG boilers are the most commonly used systems for heating.
Due to the developments in technology, the use of chiller has been increasing recently.
Depending on seasonal requirements, chiller systems can be used either for heating or cooling. In conventional air conditioning systems, air to be conditioned is conveyed to the outdoor unit, its temperature is changed and returned to the the environment. In chiller systems, the material used for heat transfer circulates between the indoor unit and the outdoor unit. The temperature of the air is changed in the indoor unit and returned to the environment. For this reason, it is more comfortable than conventional air conditioners.
Contact Water.al® team to project the heating and / or cooling system suitable for your budget and intended use.