Plumbing Installation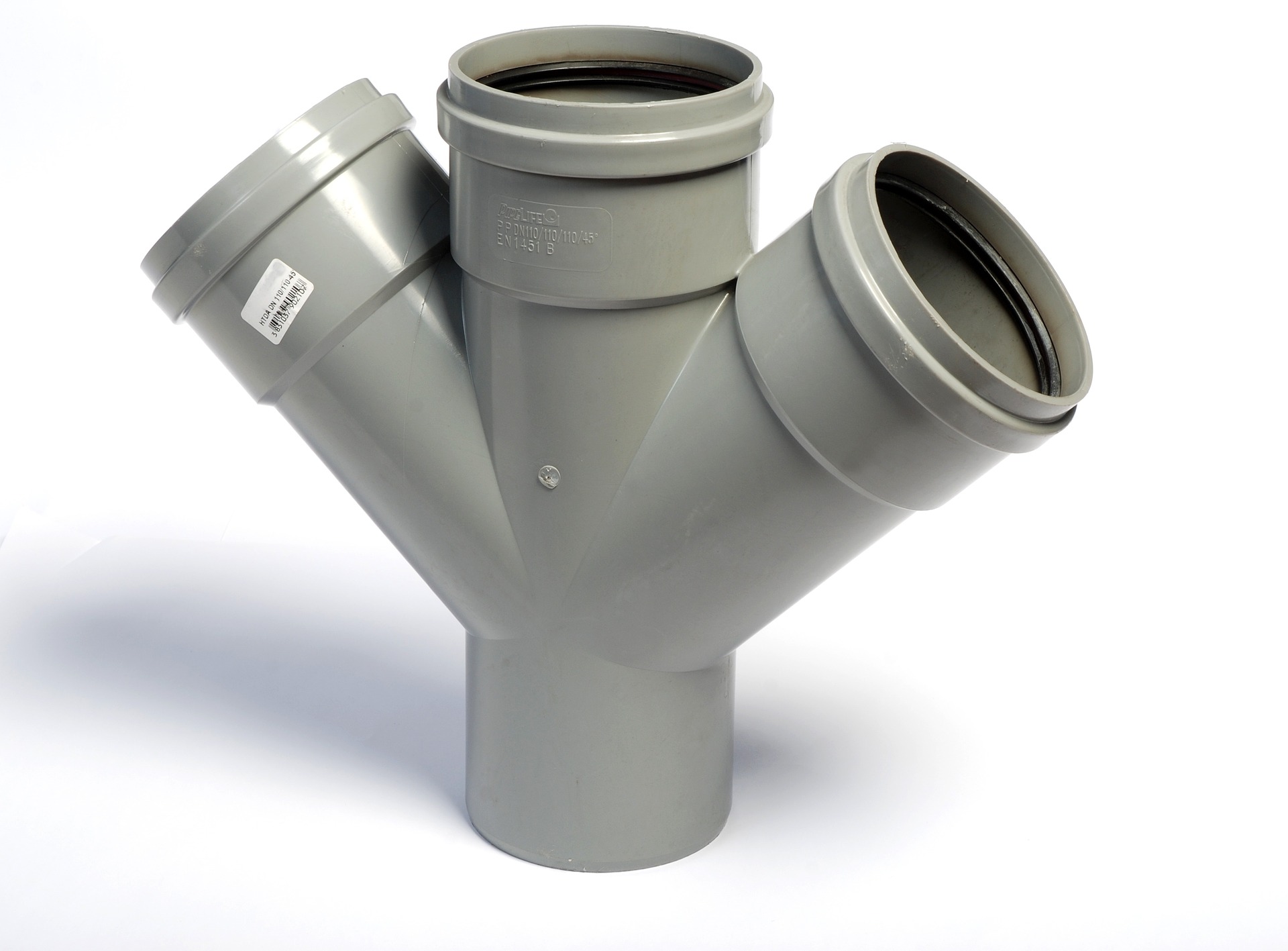 The most important requirement for living in buildings is to provide clean water and remove waste water. The most important feature in protecting our health and investment is the quality of water. One of the most important factors in the use of quality water is a successful plumbing installation.
With a successful plumbing installation;
No stench
A hygienic use is possible
The system is long-lasting and durable and does not fail frequently. It saves repair costs.
Less water is consumed and water bill is low
Water is supplied regularly and there is no daily dissatisfaction due to water cuts
---
With its experienced team and professional project management approach, Water.al®, , performs small, medium and large scale installation works.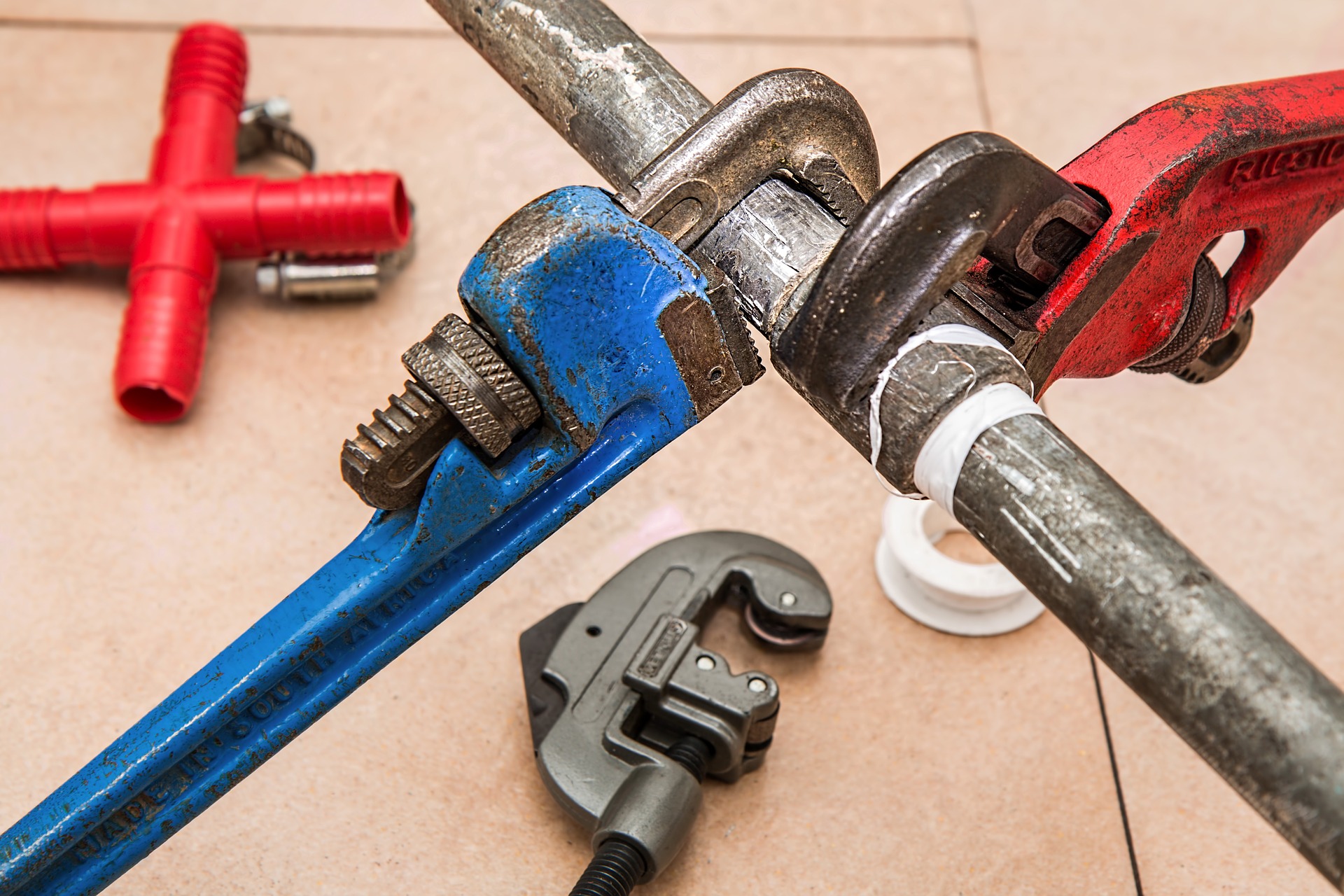 Samples of the work done are the following.
Bathroom renovation
Complete building installation with barter or for cash payment.
Complete installation of buildings such as shopping malls, hospitals, schools, hotels
Complete hot water installation
Water tank and booster system installation in buildings
Some of the installation types served according to the type of material used are;
PPRC systems
Multi-layer systems
PEX systems
PVC systems
HDPE systems
For a comfortable life and a trouble-free future, we invite you to benefit from Water.al® assurance in your plumbing installation work, so that you do not get busy with repairs over and over again.