About Us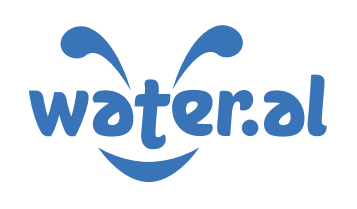 Water.al® was established in 2018 in Tirana, the capital of Albania. It is a solution provider based on the knowledge and experience that its partners have accumulated since 2012 on water solutions.
Since the day it was founded, it has installed many drinking water filter systems, water softening systems, water sterilization systems throughout Albania, and ensured the use of quality water with periodic maintenance contracts and rental water filters in places where water quality is very important, especially in restaurants, cafeterias, patisseries and construction site cafeterias.
Water.al® delivers the products imported from the factory to consumers directly. As Water.al® is an importer company, it can deliver products of appropriate quality to consumers at affordable prices.
Water.al® approaches the installation process with a "zero excuse" perspective. The absolute goal is to reveal the intended benefit. The members of our team are selected based on the criterias of being knowledgeable and hardworking.
You can contact our company, which is one of the biggest importers of water filters in the Balkans, to develop a strategic partnership and to benefit from our services.