Sauna, Spa, Turkish Bath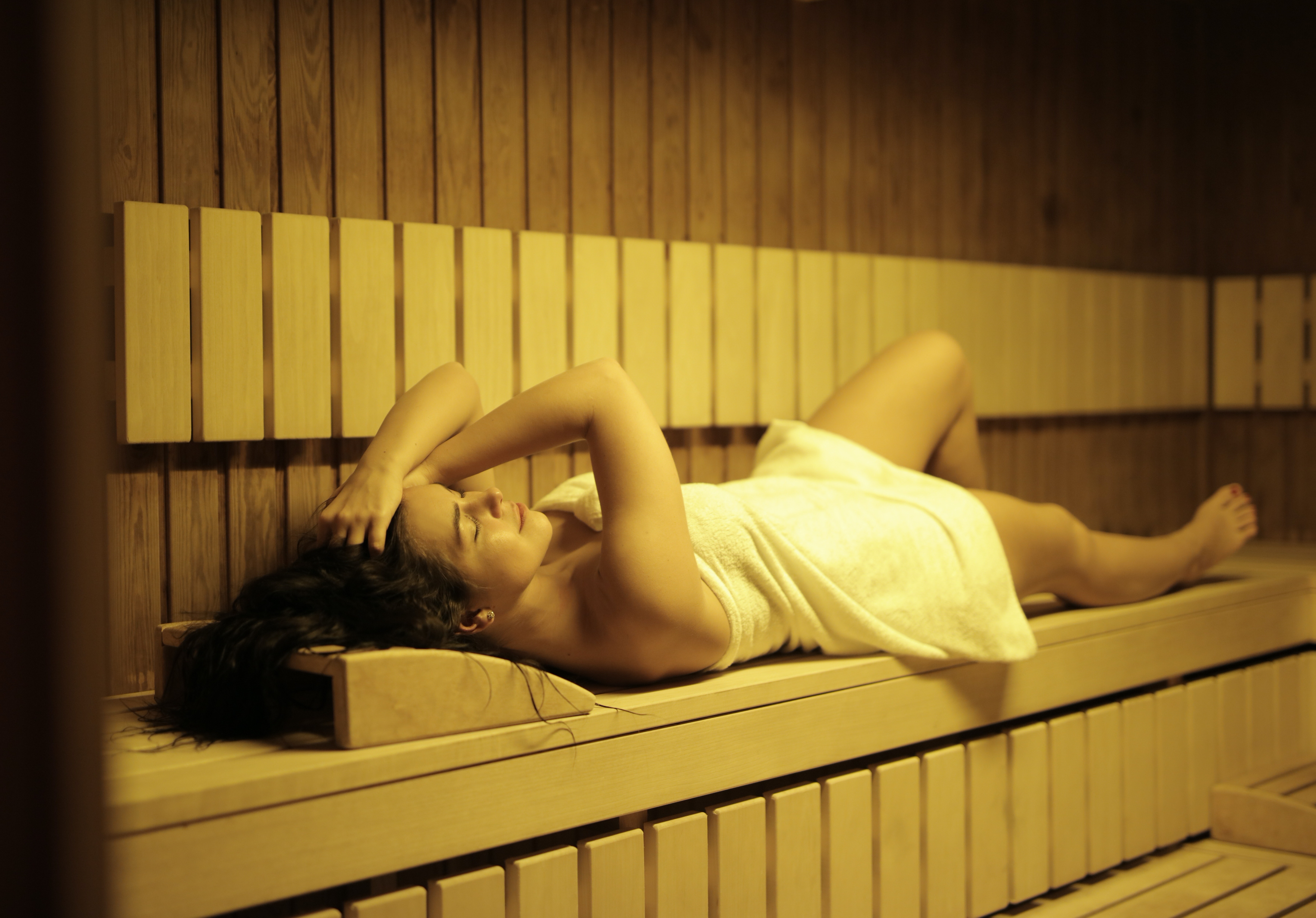 With the partnership between Water.al® & Çevsutek™, it is possible to have a world-class water health facility satisfaction in the Balkans.
Spa is an abbreviation for "Sanitas Per Aquam", meaning "Health From Water" in Latin. Saunas, spas, hammams and similar hot rooms have an exceptional place among the tools that are used for a better body health and relief from stress after tiring work days. For a full satisfaction, warm rooms should be supported by cold rooms and environments such as salt rooms, snow rooms, etc.
While such benefits were obtained from salt caves, geothermal water resources and similar natural resources in the old days, these environments can be built today.
---
Sauna, spa, bath construction works can be evaluated in the following 4 stages;
Design
The suitability of the building for the construction of such a facility is evaluated and the project is designed.
Construction
The designed project is built.
Installation
Mechanical installation is done.
Maintenance
Periodic maintenance is done to ensure that the facility continues to operate successfully during use.
---
Among the facilities offered by hotels that want to please their guests, well-designed and maintained water health facilities have an important place. It is also possible to develop small-scale solutions for those who want to access these opportunities at home. Another model, on a professional scale, appears as independent businesses that are suitable for large numbers of people to use only to provide these services, and customers can benefit by paying a daily entrance fee.
Regardless of the purpose and scale of construction, it is very important that these systems are built by a team of experts who know their job well, and that they provide strong support after construction.
Contact us to benefit from the privilege of accessing Çevsutek™ expertise with Water.al® assurance and warranty.