Swimming Pools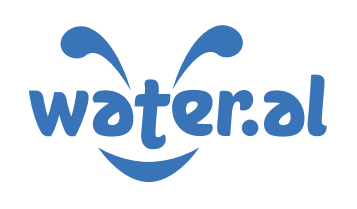 Thank to the the strategic partnership between Water.al®, leading supplier of the water treatment solutions in Balkans, and Çevsutek™, Izmir based leading water solution provider in Turkey, high quality swimming pool construction, maintenance and improvement services are available to the Balkans.
Swimming pools can be classified in 3 groups in terms of scale;
Domestic swimming pools
Public, hotel type swimming pools
Olympic-size swimming pools
Swimming pools, which are part of our life mostly in hotels, have become popular in villa gardens in recent years. Swimming in the pool in your garden with your family is very relaxing at the end of a tiring and hot working day. You might be bored of the small size of the domestic pool and want to use larger pools. There is more entertainment in public swimming pools, which are used upon a daily payment. However, it is vital to have proper water sterilization in these pools.
---
It is possible to handle swimming pool work in two pieces.
Construction of the swimming pool
Maintenace of the swimming pool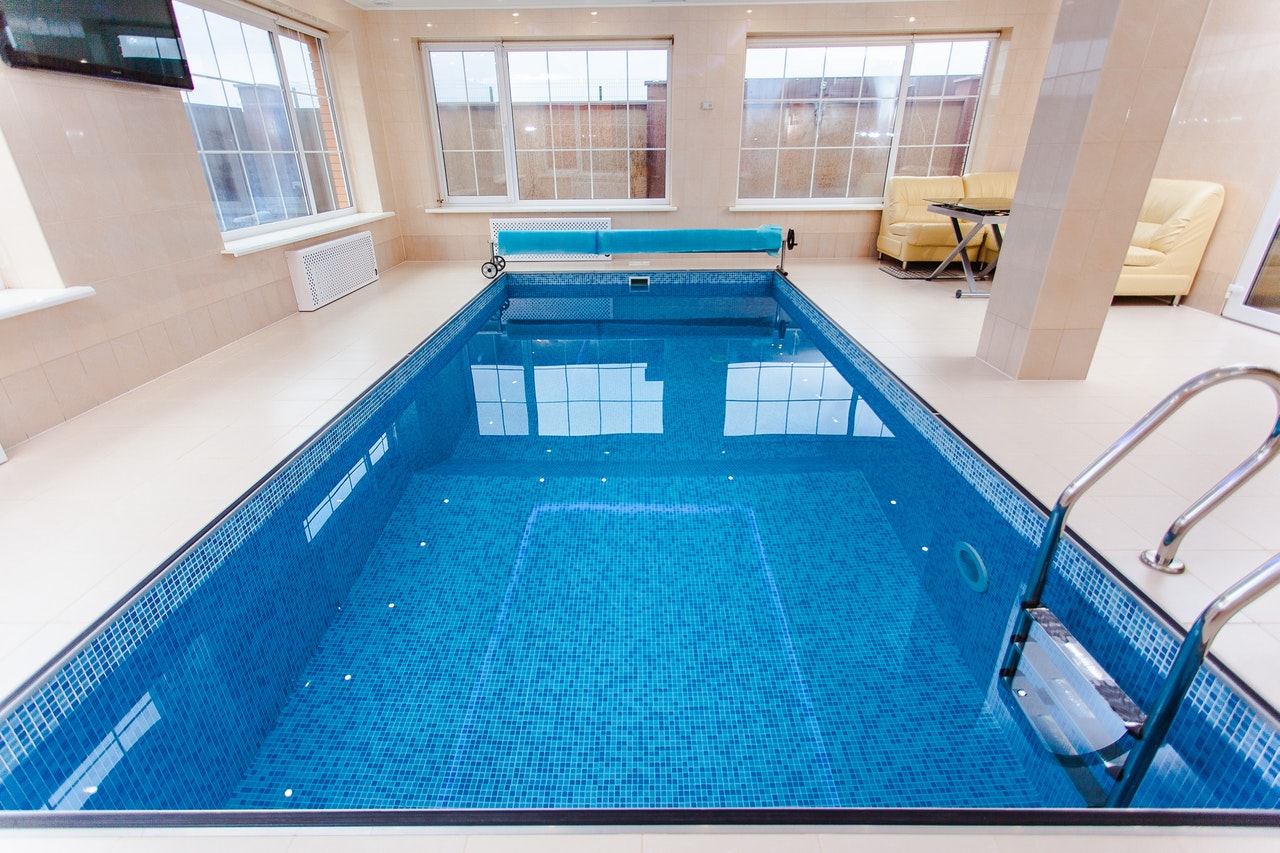 Preliminary study is very important in swimming pool construction. It is necessary to confirm that there is no sewage, electricity, drinking water installations in the place where the pool will be built, and make necessary changes, if any. Then the pool should be built using quality materials, and when the construction is finished, the water tightness test of the pool should be done carefully. Finally, the mechanical installation should be done with care.
When it comes to the maintenance of the swimming pool, the most important issue is hygiene. Chemical sterilization of the pool water used by many people with the correct dosage pumps and physical cleaning with filters should be done correctly. When chemicals are used more than necessary, they harm the health of swimmers, and when used less than necessary, the bacteria in the water do not die. If the annual maintenance work such as draining and cleaning the pool is neglected, lifetime of the pool may be shortened.
---
Finally, it is possible to classify swimming pools according to seasonal or annual use.
Outdoor swimming pools
Indoor swimming pools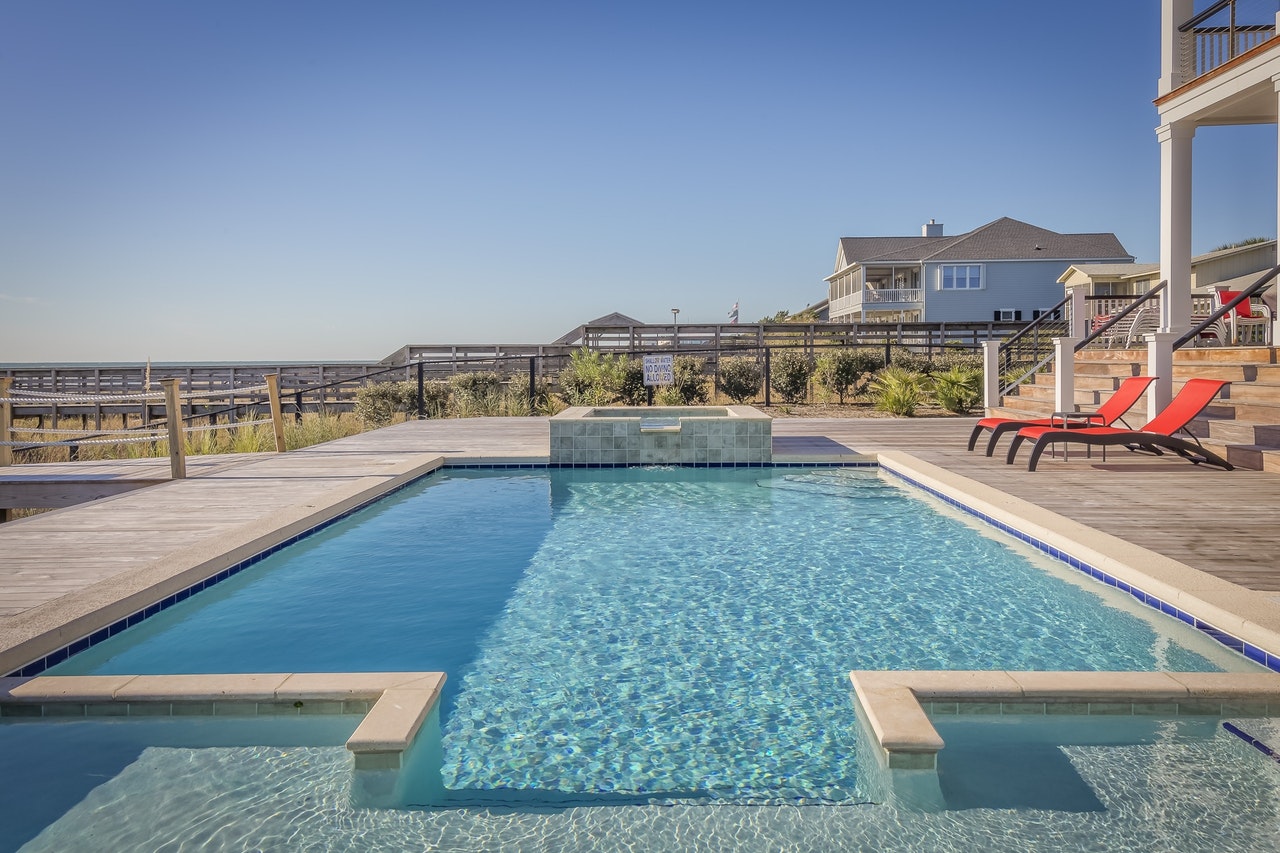 Swimming pools are generally built as open pools, suitable for sunbathing. However, indoor swimming pools are also in use, even though fewer in number. It is also important to heat the water in indoor pools. In outdoor pools, warming of the water with the seasonal temperature seems sufficient and cooling off is one of the benefits expected from the swimming pool. However, indoor pools are pools that need to be heated and used for physical activity and personal pleasure, as they are intended to be used in cold seasons. Indoor pools are mostly seen in hotels, universities and residences. Usually they are not alone, but together with facilities such as sauna, spa and Turkish bath.
---
Contact us to design and build a swimming pool, benefit from maintenance services with Çevsutek™ expertise and Water.al® assurance.